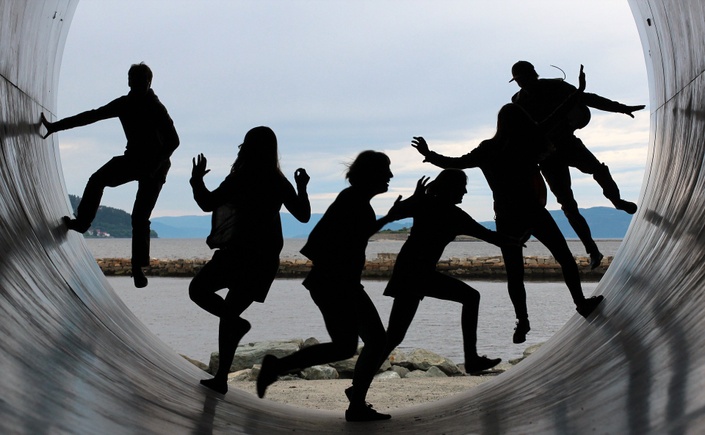 Event Solutions Academy
Conquer Event Industry Education with an Efficient, Systematic, Proven Process
Event Solutions Academy
Conquer Event Industry Certifications with an Efficient, Systematic, Proven Process
By the end of this course, students will:
Complete 12 live, guided content sessions and 3 review session
Read the recommended study materials, divided into 12 manageable assignments
Finish weekly practice quizzes
Create a set of event industry vocabulary note cards
Earn 30 clock hours of continuing education for the CMP application*
Take 4 full length practice tests to build stamina and good test taking habits
Access weekly office hours
* Event Solutions Management has been approved by the Events Industry Council (EIC) as a Preferred Provider of the Event Solutions Academy courses, which qualify for CMP continuing education credit. Determination of continuing education credit eligibility or Preferred Provider status does not imply EIC's endorsement or assessment of education quality.
This course is a perfect fit for you, if you:
Are ready to pass your event industry certifications
Need to earn 30 clock hours of continuing education from a preferred provider of education for the CMP*
Want to join the more than 2000 students who have been successful in this program over the past 15 years
Took an event industry exam in the past and were not successful
Academy Member Benefits

The Academy has been around for more than 15 years to Rave Reviews (scroll down to reviews section of profile)
Your membership is good for one year from the date you register. Come back more than once at no additional fee.
Because your classes are live, you have access to a live instructor and coach every class. Need more help? Give her a call!
If you miss a live class, no worries! It's been recorded. You might even use the recording to review before the big exam.
Don't have 25 clock hours for your CMP Application? You can earn them with the Event Solutions Academy*
You get 15 two-hour live study sessions over a web conferencing interface.12 two-hour content sessions. 3 two-hour review sessions.1 recipe for success!
24-hour access to distance learning classroom with forums and resources to keep you thinking around the clock
12 weekly quizzes and 4 full length tests. Build stamina and good test taking habits.
Each 2-hour class starts at 8:00 PM Eastern Time in the USA. Click here to convert to your time zone.
Weekly Office Hours: There's no agenda. Bring your questions. Office hours are posted here.
Course registration fee is $425 for one year membership from the day you register.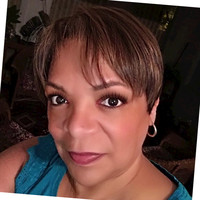 If you are thinking of earning an event industry certification, enroll in Ellen Maiara's Event Solutions Academy. There is so much information to learn, but Ellen helps you navigate by breaking down the sessions into manageable stages. Her stories were relatable and fun and I know I would not have been successful if it were not for Ellen's course. It is well worth the time and energy to invest in yourself and get your certification. From a proud CMP since January 31, 2020. Thanks Ellen!
- Kelli Bland, CMP, Acting Director of Meetings and Special Programs at the American Society of Landscape Architects
Your Instructor

Ellen Maiara, CMP, Chief Solutions Officer of Event Solutions Management, is not only an indie meeting professional. She is passionate about empowering meeting professionals to live their best life, by realizing their career goals through event industry certifications. Ellen's parents were teachers, so she was taught early that we all succeed when we help someone else up.
For nearly fifteen years, Ellen has led more than 2000 meeting professionals to earn their certification using an efficient, effective system. By concentrating on three areas, content, test taking skills and confidence, students focus on activities that lead to exam success.
Ellen's meeting planning niche market is Public Media, planning conferences for non-commercial radio and television associations, with medical meeting thrown in now and then for added challenge. However, her past has had her planning as a DMC, in corporate and university settings and as a theatrical stage manager on and off Broadway.
Ellen is a non-Box-ie thinker and Broadway musical geek who loves electronic gadgets and computer applications. She lives in Tampa, Florida, USA with her lovely husband, Michael, and their two incredible cats, Liberty and Fidget, who have just supervised the writing of this brief biography.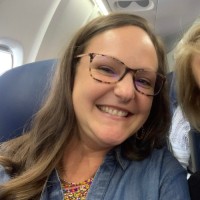 If you are looking for help as you navigate the complex world of event industry certifications, then seriously you should look no further. I found out about Ellen from someone in my MPI local chapter, because I needed the flexibility of an online study group. I'm thrilled to say that I passed the exam because of Ellen. She's serious about this work, and she's no-nonsense, which is exactly the kind of help I needed. Ellen will help you break this goal into easy-to-digest chunks so that you can go into your exam with the needed knowledge and extreme confidence! Trust the process she provides and you will be well on your way to adding an event industry certification to your title! Thank you, Ellen!
- Kay Sanford, CMP, Conference Director at Care Net
Course Curriculum
Forums
Available in days
days after you enroll
Examples, Samples, Templates
Available in days
days after you enroll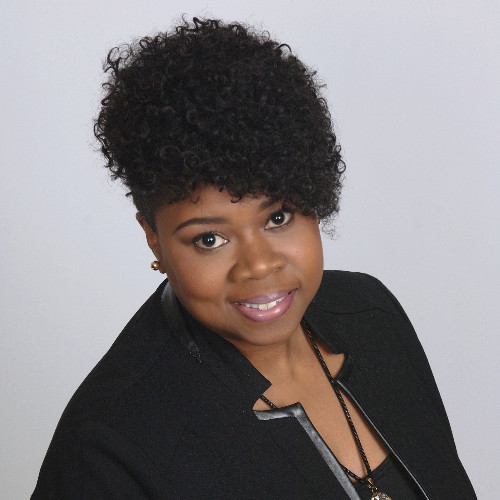 I was a member of Ellen's most recent Event Solutions Academy and I earned my certification thanks to her help!! The study model she has created is stellar; not one stone left unturned as it relates to the resources she offers. She was dependable, available, knowledgeable and just so supportive of our goals. She made sure that no one was left behind during our sessions. When I got nervous at the end of our sessions and postponed my exam date, I decided to change my date back because of her undying support and belief that I could do it...and I PASSED! I just can't thank Ellen enough! I HIGHLY RECOMMEND HER if you are looking to become event industry certified. You won't regret your investment.
- Zavonya Covington, CAP, CMP, Events Manager